Contests
At the Foundation, we organize two contests aimed at students and young architects to promote awareness of the work of Alejandro de la Sota.
The annual international contest InstaFASota aims to engage new generations with the work of Alejandro de la Sota in a playful way. Participation in this contest is done through Instagram, and the use of the digital archive containing the architect's projects and works is encouraged.
The biennial contest Reinterpreting the work of Alejandro de la Sota is organized in collaboration with Thermochip and construction professors from architecture schools. It is aimed at senior students who can submit a coursework as their contest proposal, in which they must reinterpret a project by Alejandro de la Sota using a current construction system.
The winning proposals of the I Contest Reinterpreting the work of Alejandro de la Sota can be downloaded here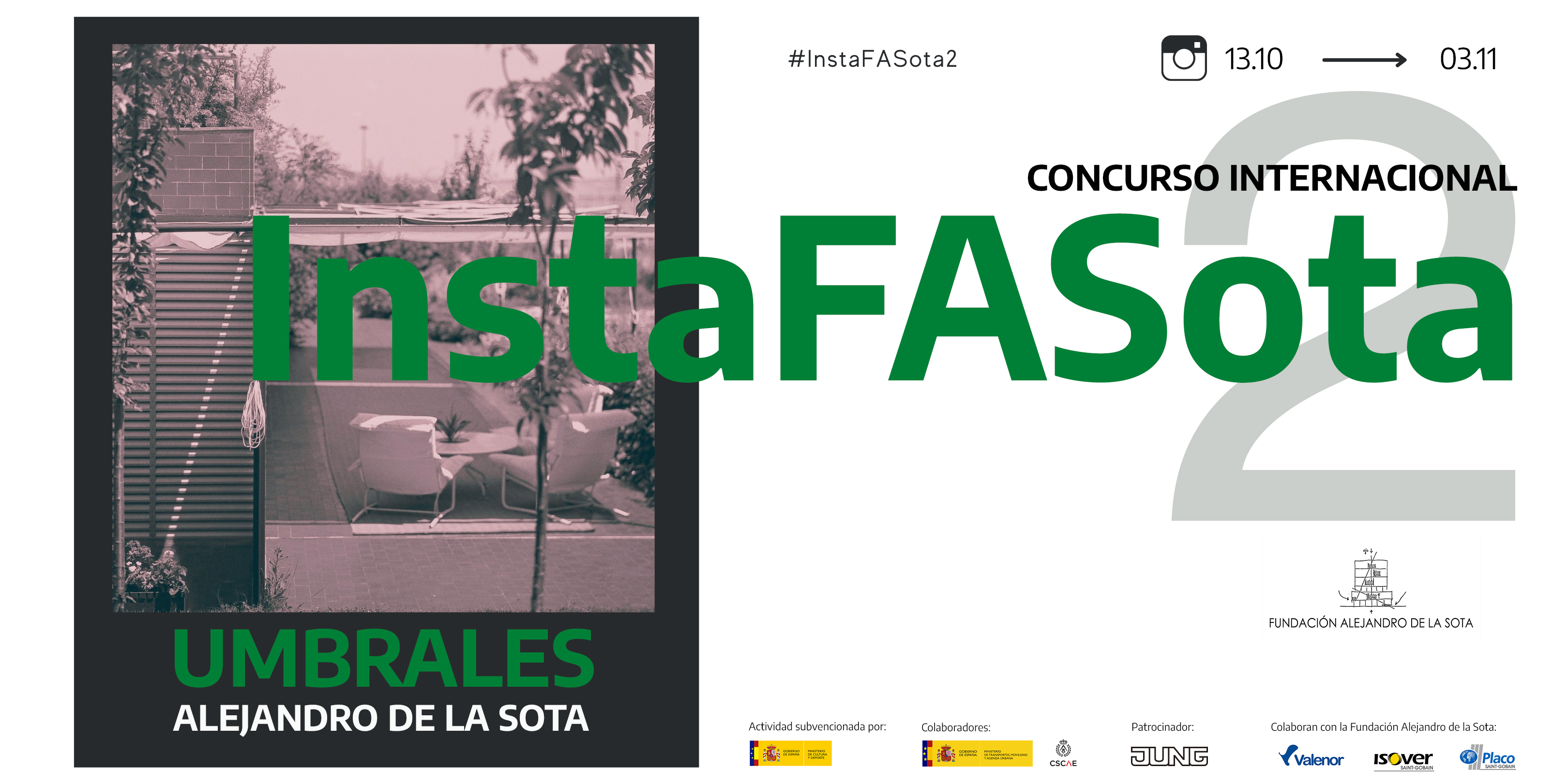 —II CONCURSO INTERNACIONAL INSTAFASOTA. ALEJANDRO DE LA SOTA: UMBRALES—
¿Qué es para ti un umbral? ¿Y cómo lo representarías gráficamente? Esta es la propuesta que hacemos desde la Fundación Alejandro de la Sota para la segunda edición del Concurso Internacional InstaFASota que tendrá lugar en Instagram …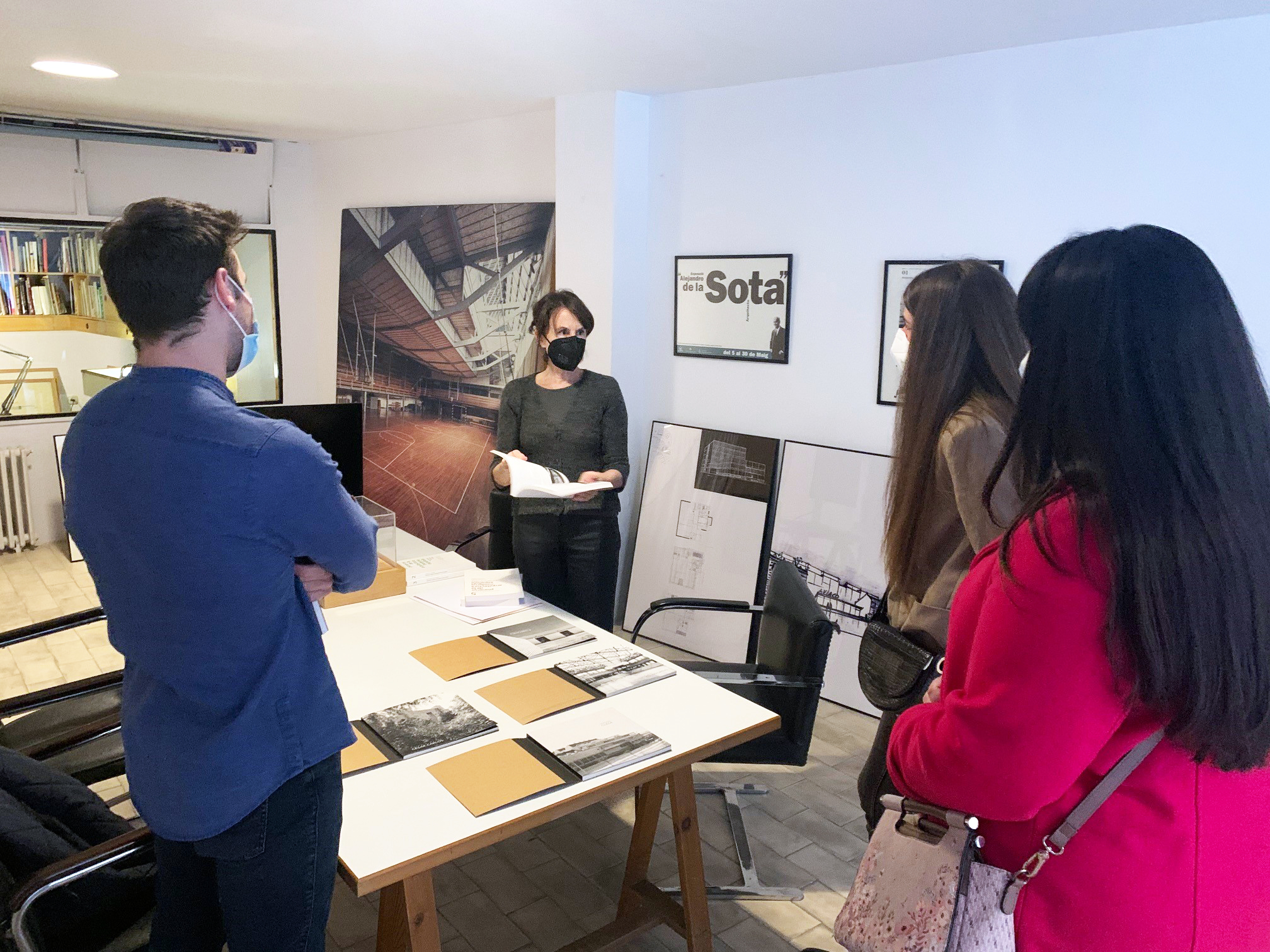 ENTREGA DE PREMIOS DEL I CONCURSO INTERNACIONAL INSTAFASOT
El pasado martes 23 se realizó en la Fundación Alejandro de la Sota la entrega de premios del I Concurso Internacional InstaFASota: Alejandro de la Sota …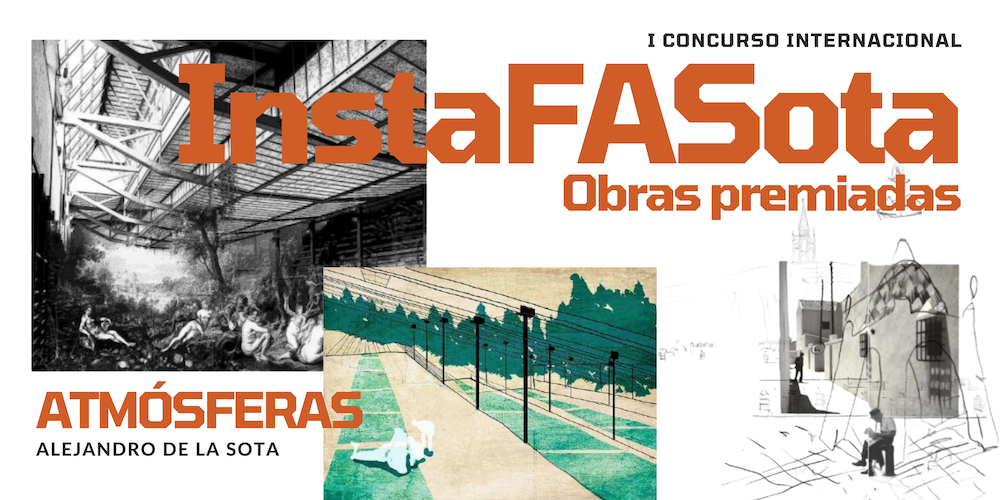 OBRAS PREMIADAS EN I CONCURSO INTERNACIONAL INSTAFASOTA: ATMÓSFERAS
El I Concurso Internacional InstaFASota ha sido todo un éxito …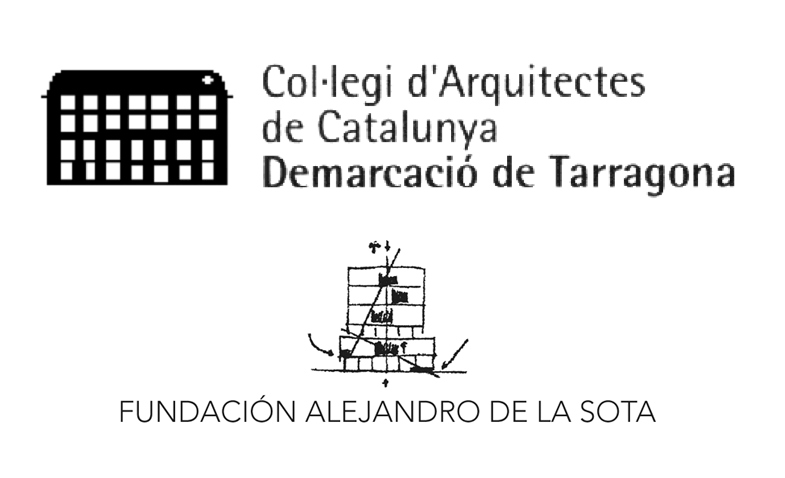 VIII Mostra d'Arquitectura del Camp de Tarragona. Premio "Fundación Alejandro de la Sota"
La Demarcación de Tarragona del Colegio de Arquitectos de Cataluña convoca la VIII Mostra d'Arquitectura del Camp de Tarragona, la segunda edición del Premio "Fundación Alejandro de la Sota" …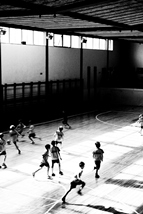 (Español) Fallo del concurso fotográfico: Gimnasio Maravillas
…