collaborating organisation
Institutions and companies can join the Foundation as Collaborating Organisations, giving them a presence and visibility in the activities they take part in aimed at publicising Alejandro de la Sota's work and modern Spanish architecture.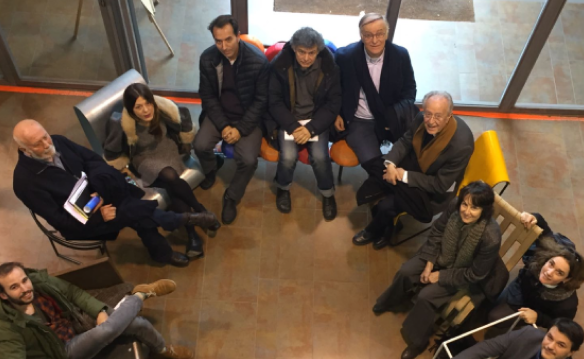 The Foundation is committed to publicizing its patrons' participation in activities for which funding has been provided, whether specifically targeted or otherwise. Patrons' names will appear on the Web site as well as in all of the publications that the Foundation produces, from the date that corporate membership is taken out.
* Contributions from 300 Euros.
Institutions that contribute to the Foundation: