become a friend
Become a Friend of the Foundation for an annual fee of €20. Your help is very important to continue the work of publicising the work of Alejandro de la Sota and the masters of modern Spanish architecture.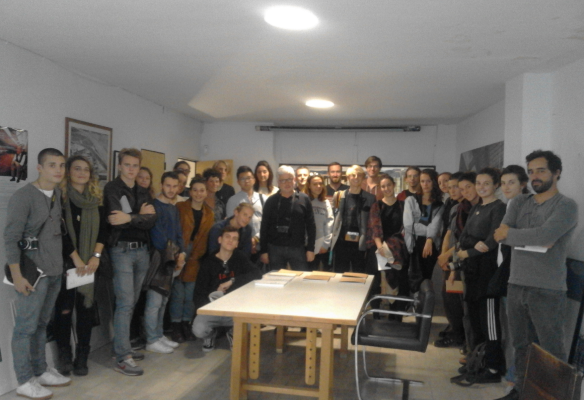 Your help is essential to the continued dissemination of the work of Alejandro de la Sota and of many other architects of the spanish modern movement. Fill out the form to join the Foundation to enjoy the following membership benefits:
Congress Pioneers of Modern Spanish Architecture: important discounts on the registration and if in addition If you are a student, registration is free.
Direct download of up to 50 archive images without watermarks each time you renew your annual membership.
30% discount on guided tours of the works of Alejandro de la Sota in Madrid.
15% discount when you purchase items from the Foundation's store.
Invitations to enter our various competitions.
Become a friend